State of the Art Materials when
Duty Calls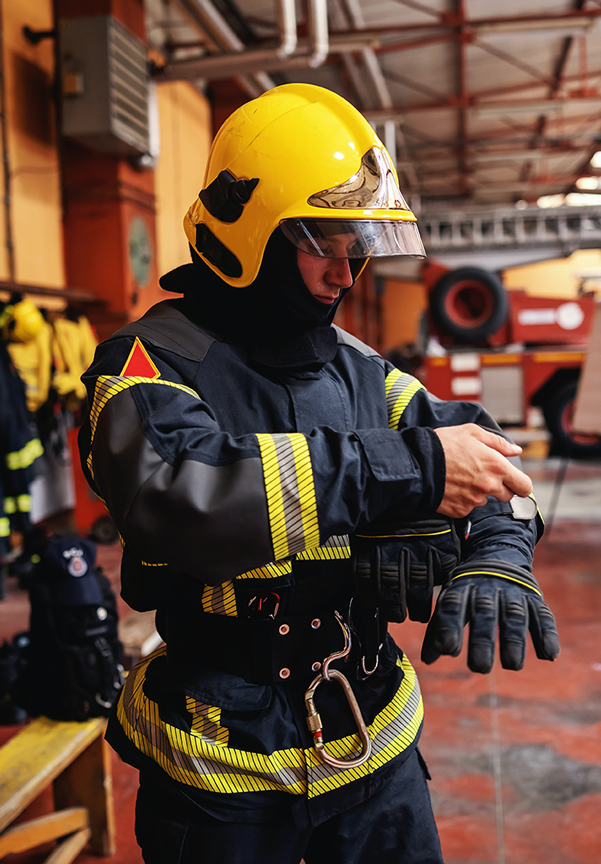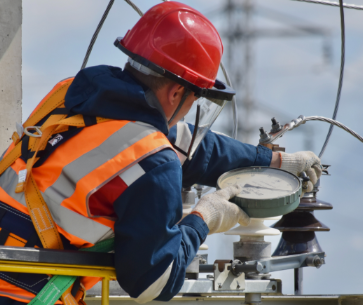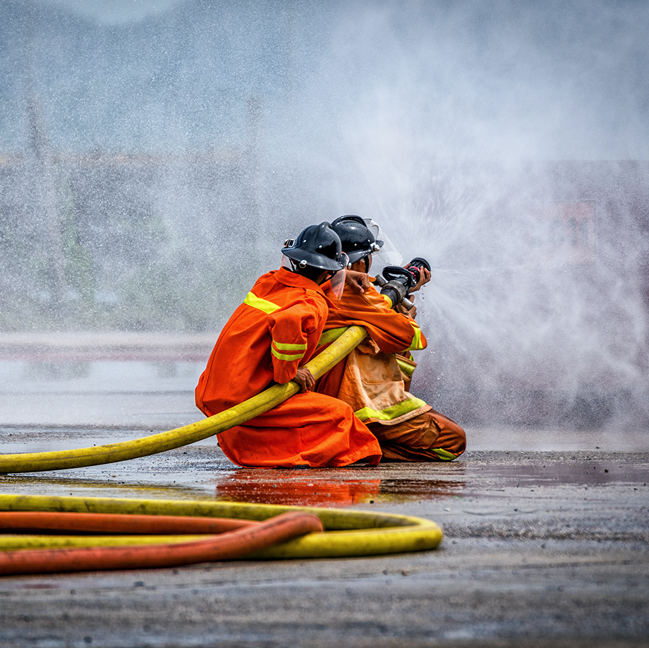 Personal Protection
Flame Retardant
Our ISO 11612 certified fabrics are a perfect choice for risky work environments. Our flame retardant fabrics keep the wearer safe while working in the hazardous workplaces. Designed to offer both maximum comfort and maximum protection.
Protection from the fire
Inherently flame retardant
Comfortable and smart FR
Combinable with other properties:
ESD, Arc Flash, Hi-visibility, … etc.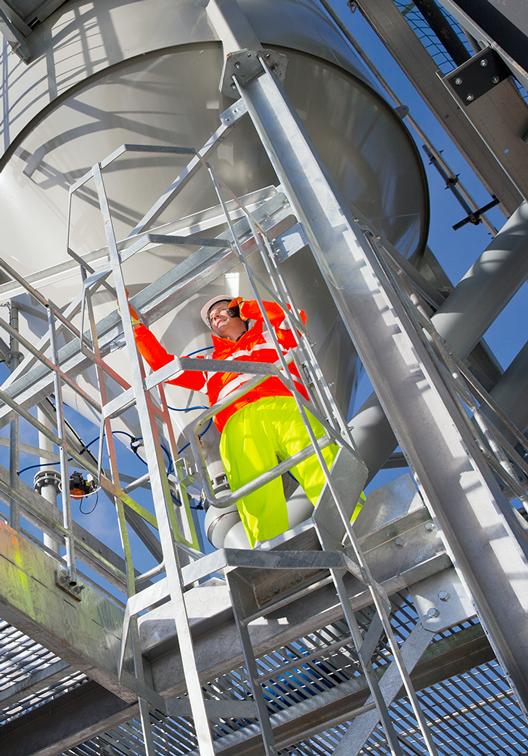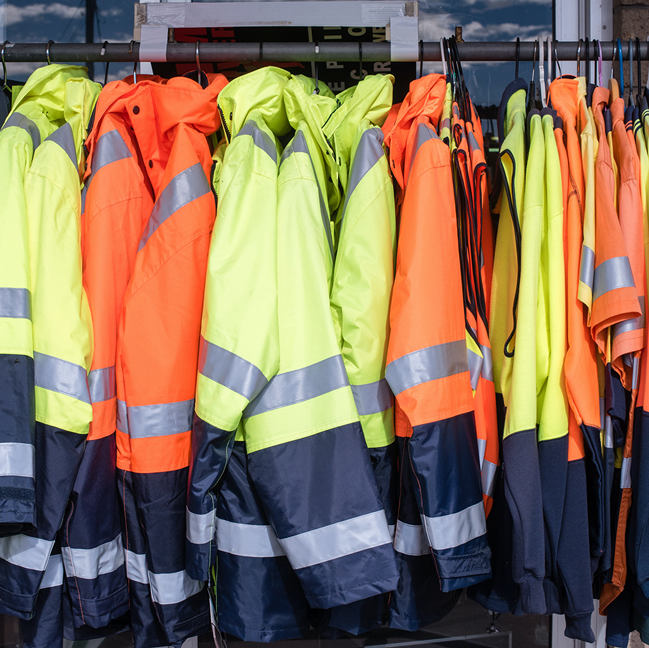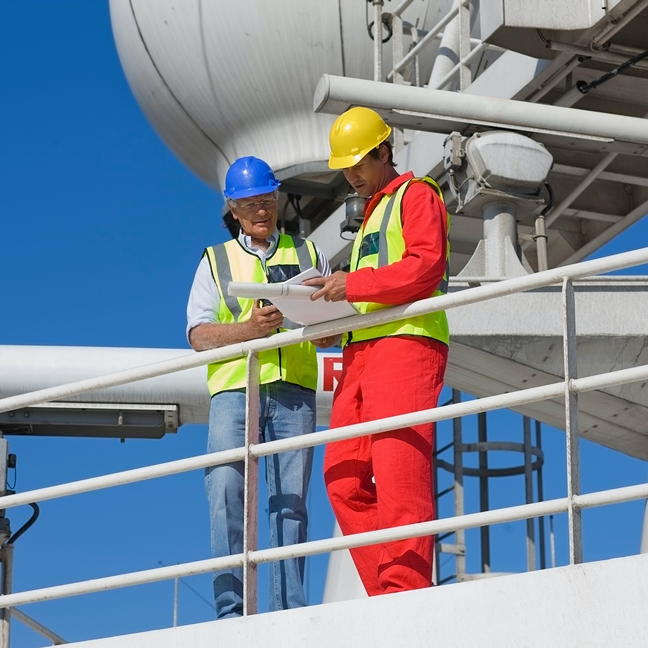 Personal Protection
High Visible
Safety requires more visibility
While working among mobile vehicles and/or with poor or insufficient lighting, our high visible fabrics offer safety of high visibility as well as extra comfort. This innovative product presents all the necessities of EN 20471.
High visible yellow, orange and red

Sustainable with Tencel blends
Thermal comfort with advanced fiber Technologies
Certified by ISO 20471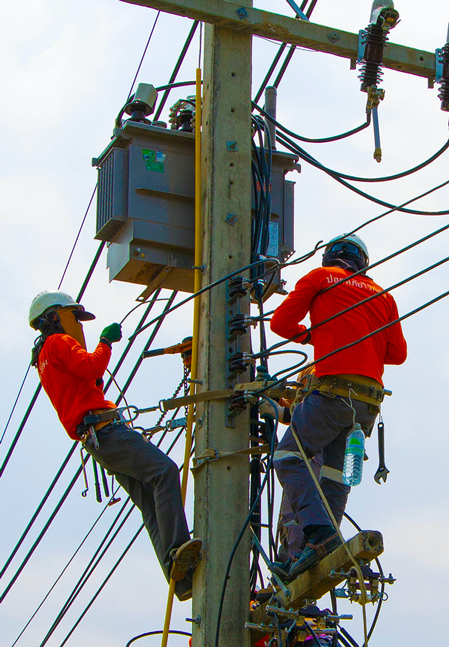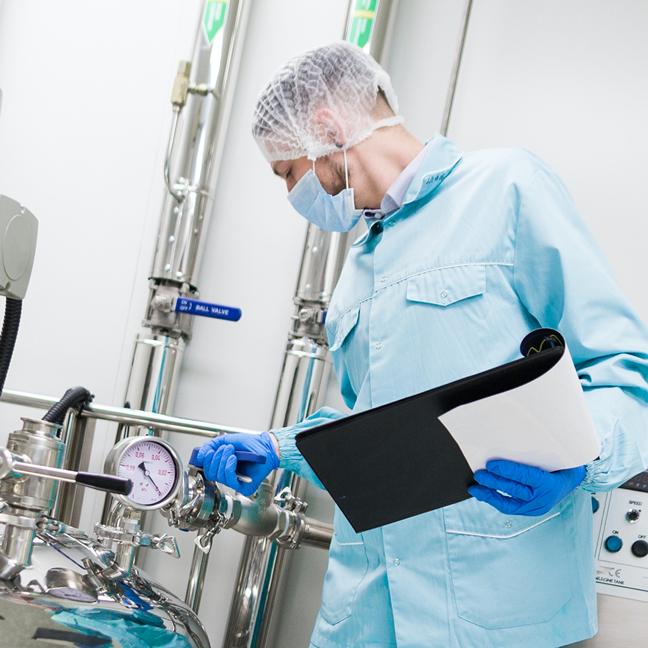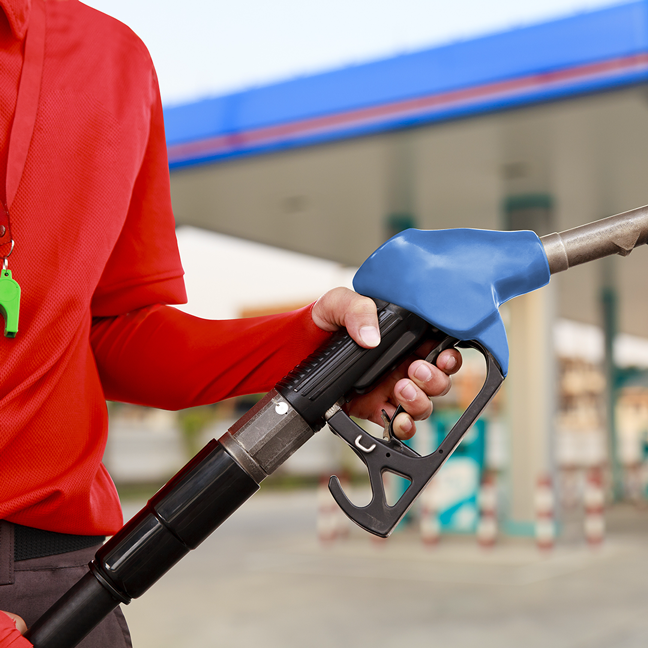 Personal Protection
Antistatic
Our ESD fabrics are the best solution to prevent the risks due to uncontrolled release from static build-up. Ideally used in cleanrooms and for working with delicate electronic equipment. 
Prevents uncontrolled release of static build-up

Keeps safe near to combustible fuels, gases, dust, etc.


Inherent ESD

Combinable with other properties: Fire retardancy, Hi-visibility, etc.



ISO 1149 – 1-3-5


IEC 61340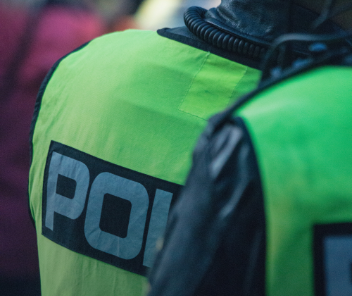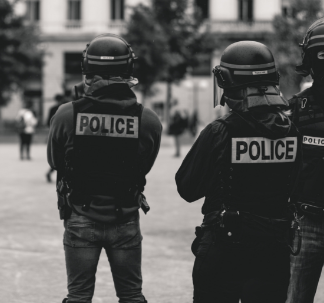 Meet our multi purpose fabrics for extreme conditions. Based on three decades of know-how and experience we offer special solutions for every need. Professionals feel maximum comfort thanks to the different options our fabrics provide to adjust to the environmental conditions while on duty.
Resistant

Durable

Protective

Comfortable


Long lasting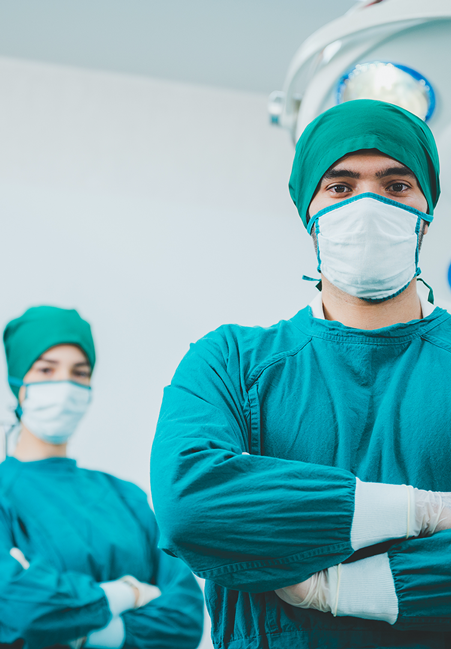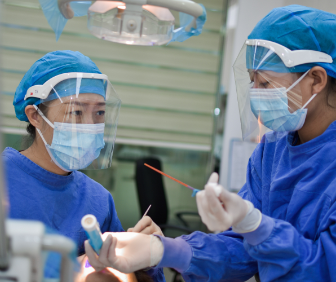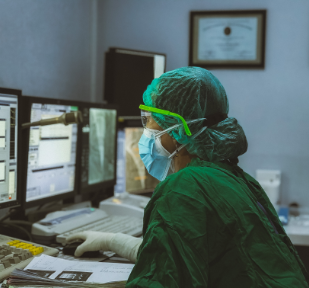 Various levels of protection for healthcare services. 
We created a full collection to meet the expectations of medical staff and patients. The unique properties of our breathable multi-layered, soft touch fabrics are designed to produce surgical gowns, surgical drapes, medical coveralls and surgical masks and to ensure maximum comfort and durability.
Reusable
Environmentally friendly
Breathable
Comfortable
Soft handfeeling
Sterilization resistant
Certified by
EN 13795: High performence, Standard Performance
AAMI PB70: Level 1 to 4
EN 14683: Type ll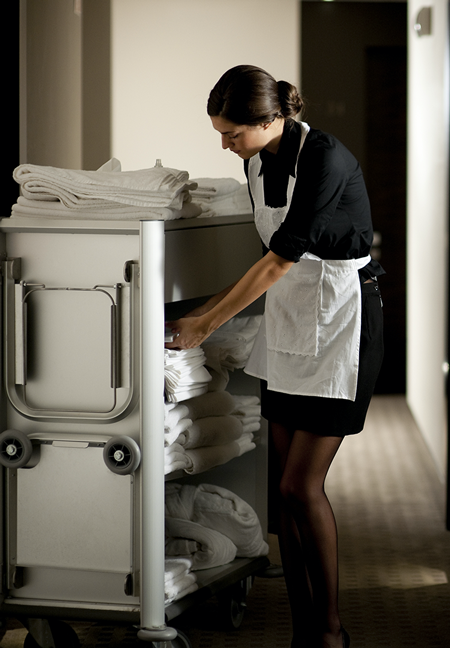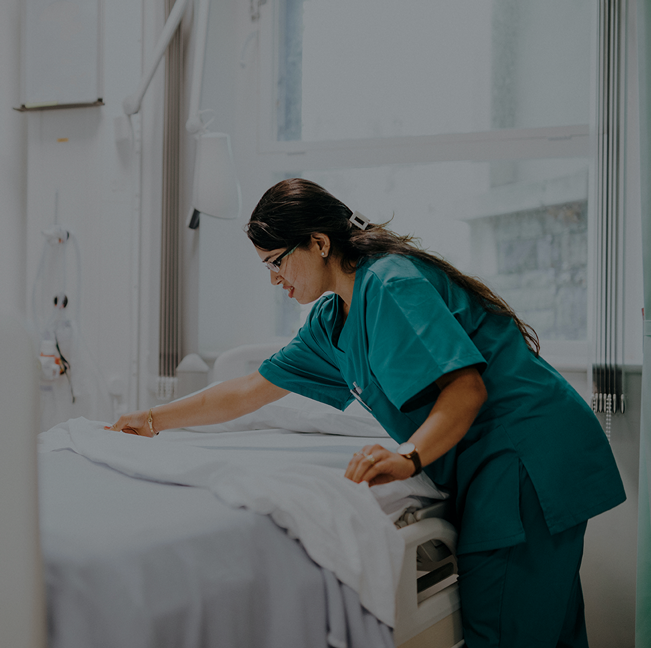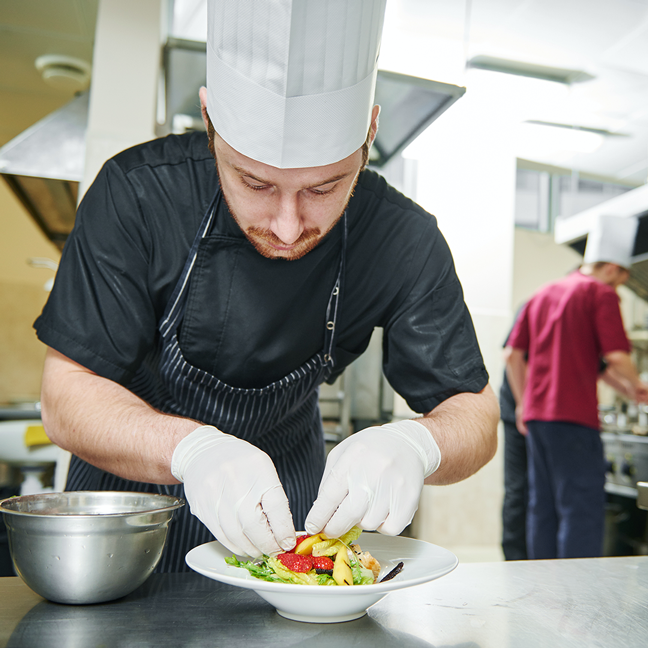 Workwear
Industrial Laundry
Thanks to our industrially launder-able range, work clothes will always be forever new. As a result of unique knitting and dyeing techniques, we present you a wide range of high quality knitting options. Perfect choice for hospitals, food processing companies, catering companies, hospitality services, etc..
Resistant to high temperatured multiple washes
Resistant to Chlorine
Durable
Long lasting
Comfortable
Suitible for ISO 15797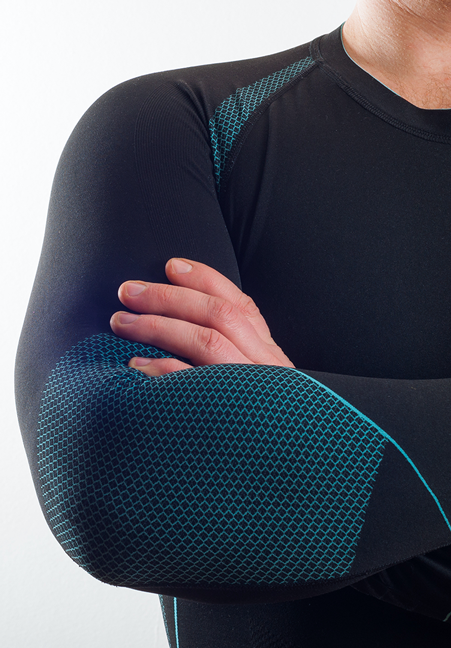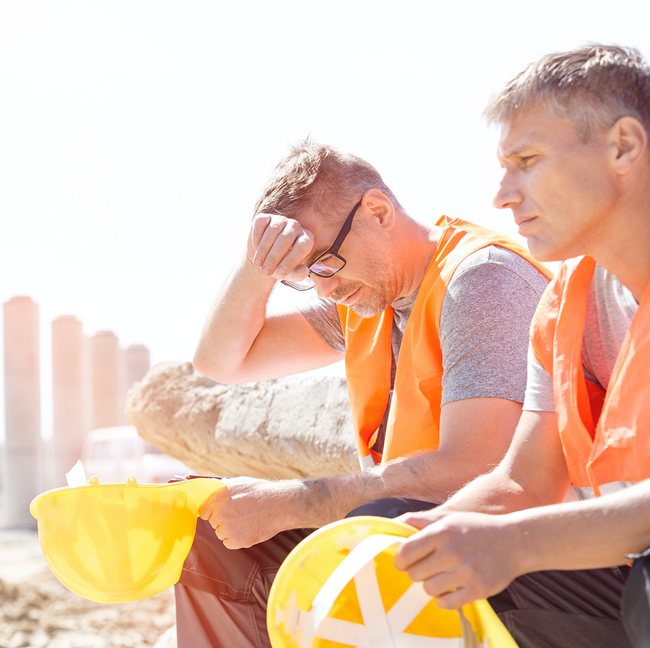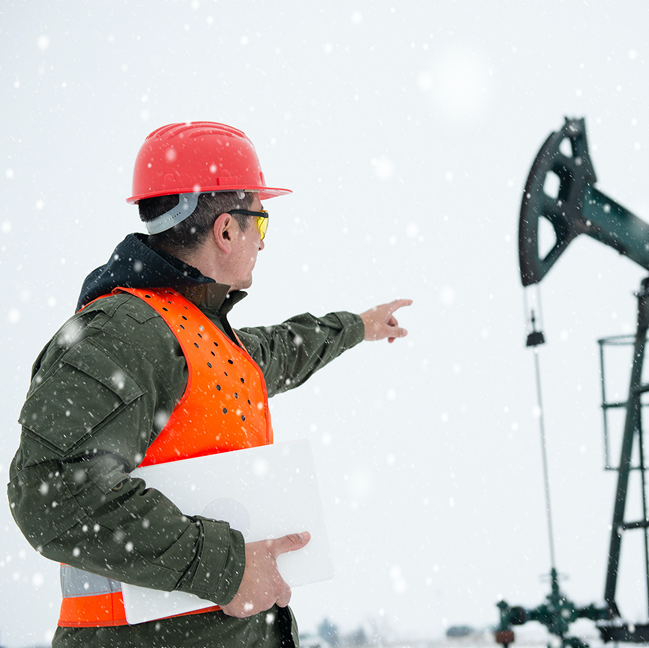 Our thermally comfortable workwear fabrics makes you feel cool and dry in the summer, warm and comfortable in the winter. Prevents heat stress and boost your Performance to the next level.
Breathable
Antibacterial
UV protection
Comfortable
Warmer or cooler effect
Quick dry

Prevents heat stress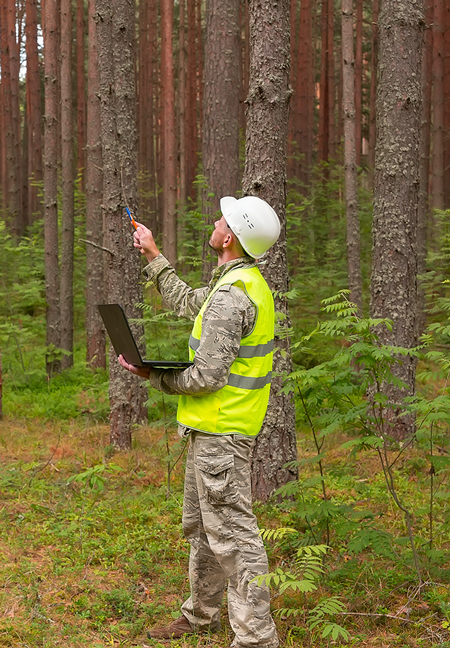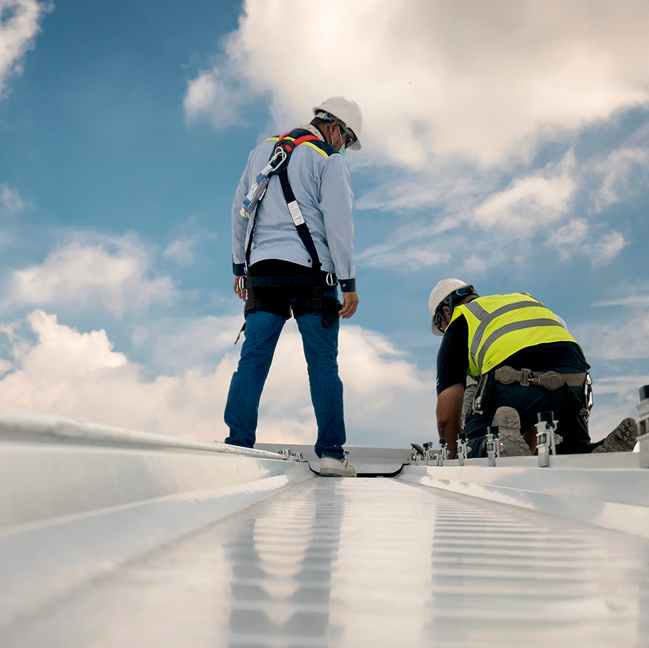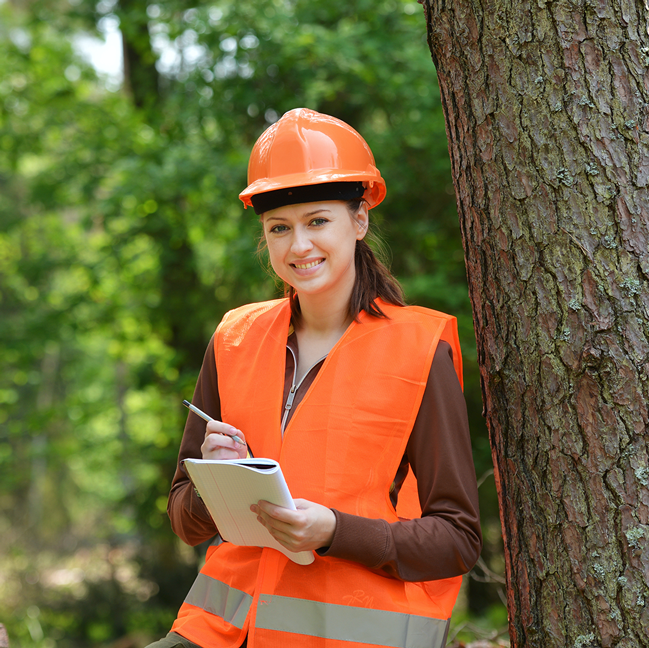 Comfort, resistance, functionality and sustainability all at once
Our motto is creating high performance products for people at work, with respect to nature. Our production processes are built on the most recent environmentally friendly techniques. 
Repreve
Organic
Tencel
BCI
CorduraEco
Ecomade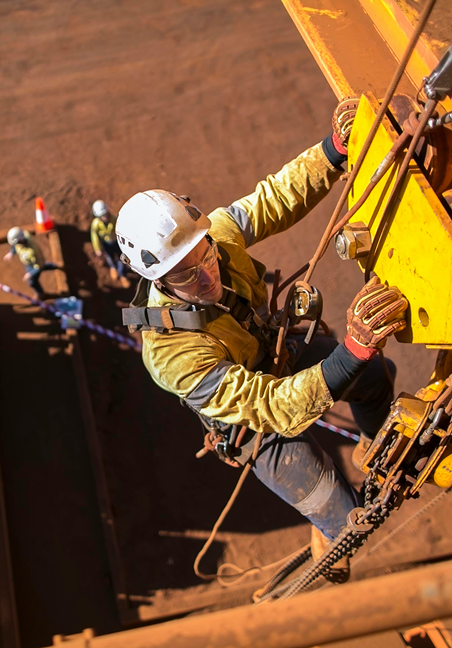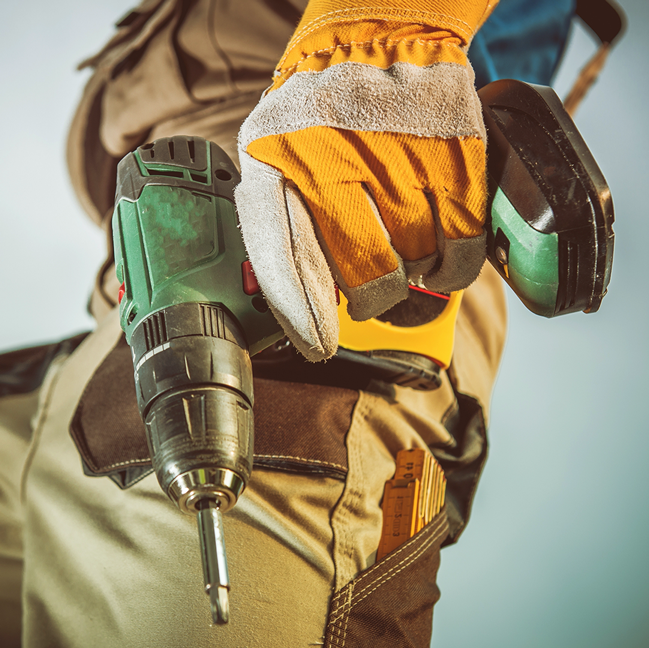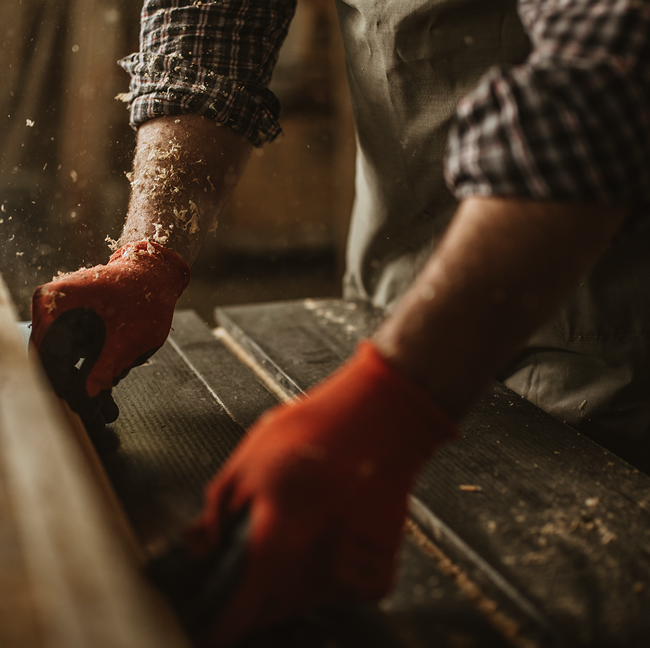 Resistance by proven technology of *Cordura®, take a closer look at our high tenacity, abrasion resistant advanced fabrics. Comfortable, long lasting and multifunctional products with perfect combination of natural fibers and Cordura®
High tenacity
Strong
Comfortable
Soft touch
Abrasion resistant
Long lasting
Sustainable by CorduraEco

®
Cordura® is a trademark of INVISTA for durable fabrics.